I can't believe I haven't updated this in almost a year!! So much has happened.  I'm happy to report that I'm still on my quest to better health and fitness and on my journey to completely run a 5K.
Here's a quick recap of the last 10 months…. 2017 was simply a phenomenal year!!
So the last time I blogged was in March 2017 and was after the St Patrick's day 5K. I PR'd that race with a time of 50:21 and was super stoked about that.  My previous PR was from my very first timed 5K, the Sweetheart 5K with a time of 50:32. So even though it wasn't a HUGE PR, it was a PR nonetheless.
My goal after those first two races was to do a 5k a month and prepare for my first ever 10K at the Rock and Roll Chicago race on July 16, 2017. I had a dream of finishing in 1 hour 40 minutes so I knew I needed to train hard! My pace that April was 16:12 and to achieve my goal it needed to be 16:05 – and that's for a 10K, not just a 5K!
The next month in April 2017  I ran another 5k, the El Dorado 5K, and managed a new PR with a time of 49:40!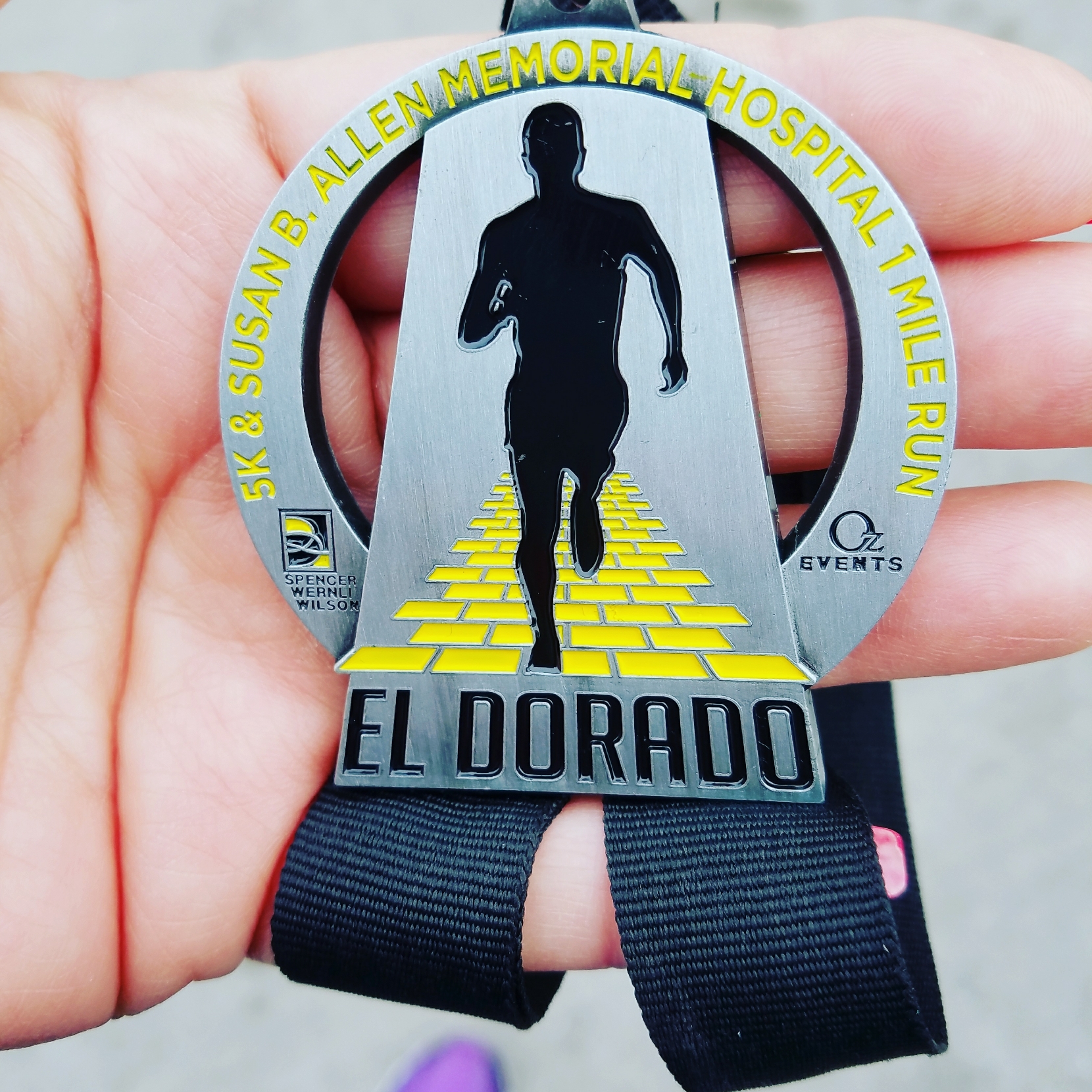 In May of 2017 I ran the Prairie Fire 5K and again PR'd my time with a finish of 46:48. I couldn't believe I averaged a 15:03 pace for an entire 5K!! That 10K goal was finally in sight!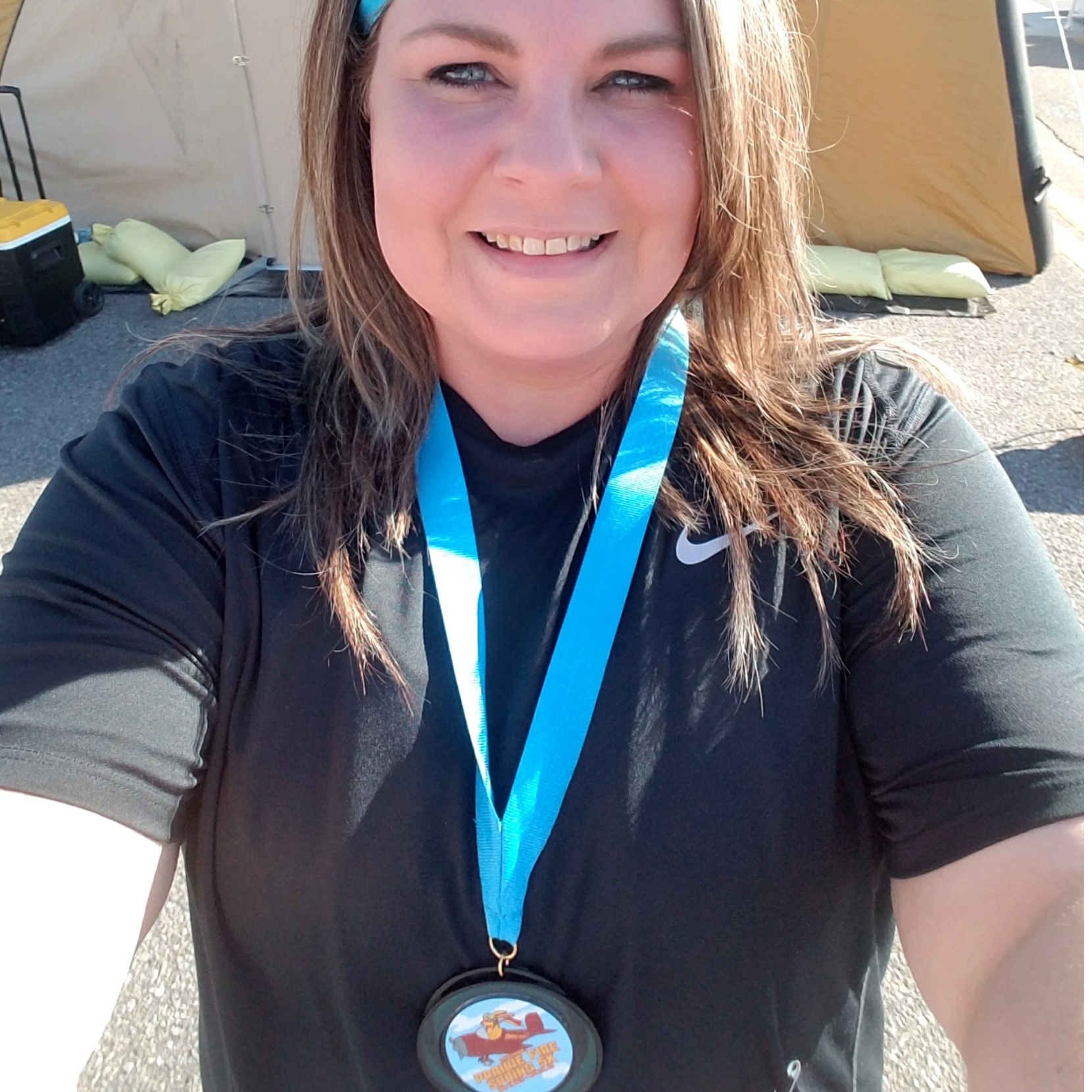 June 2017 rolled around sooner than I thought and not having already planned a 5K I decided to do the Wichita River Run 2 mile race.   (Growing up I had always gone to the River Fest each year, never dreaming one day I would be able to participate in one of the races.)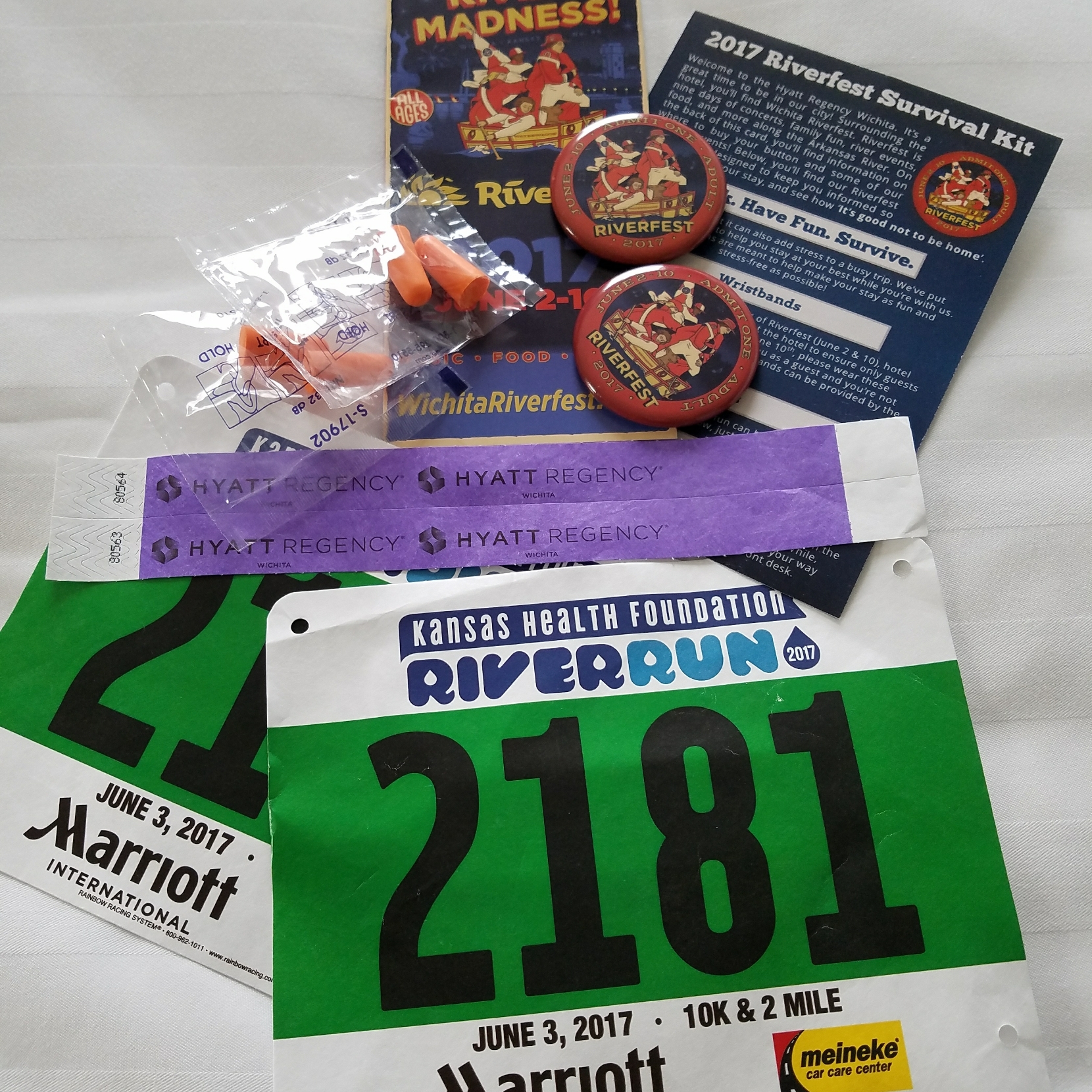 Well, I ran my butt off for those 2 miles and finished with my fastest pace yet of 14:51 and cried in all my finish photos. So many emotions.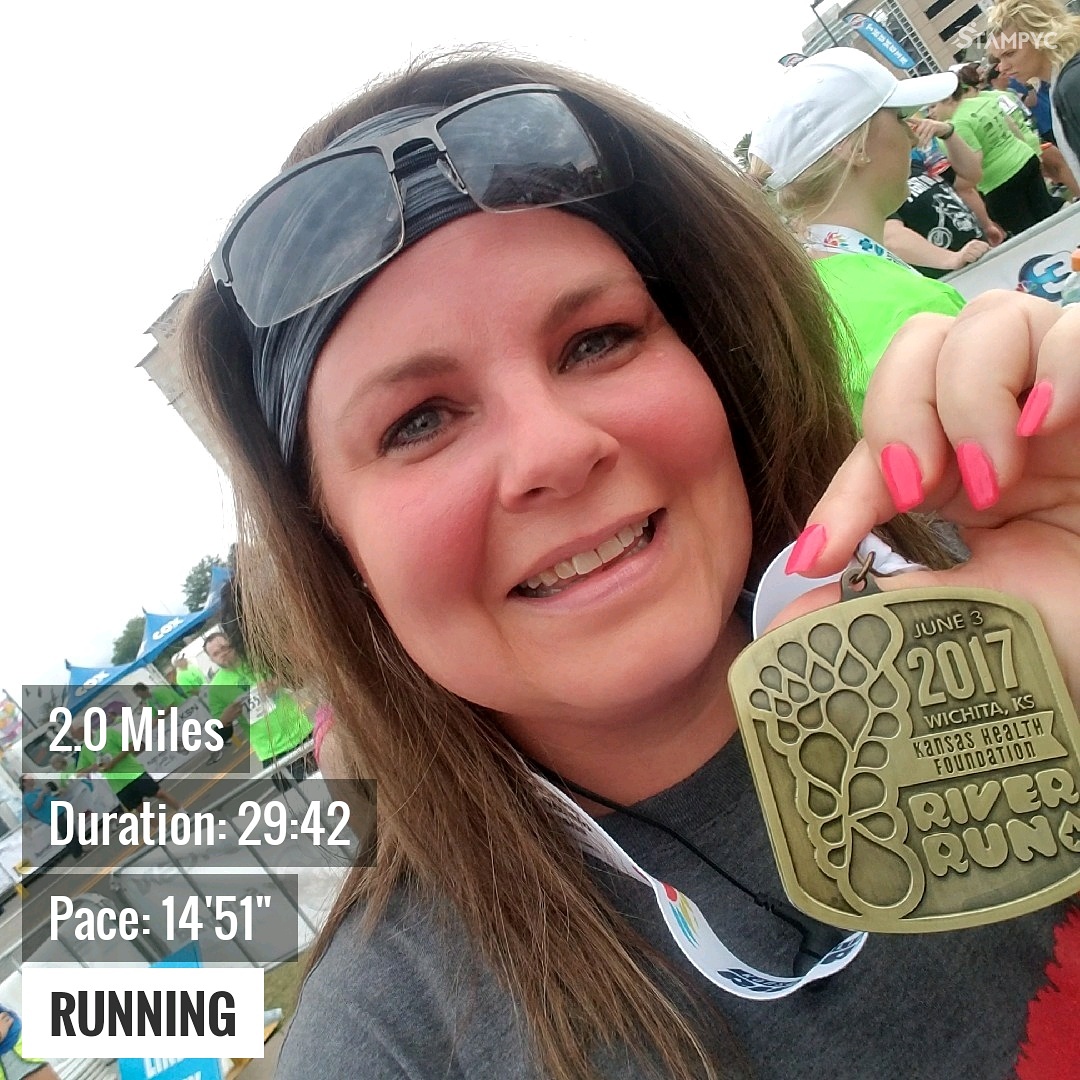 July 2017 came and ready or not I was off to meet the woman who helped me start this crazy running journey and run a 10K with her in a city I had never even visited before.
I was nervous, scared, and more than anything, I didn't want to let her down. (I always call her my "professional running friend"… she consistently runs 9-10 minute miles and is someone who I greatly admire.)
Her zest for life and overall positive attitude make me just want to be a better person.
I'm going to save Chicago for it's own post because there's just too much to share about it, and well frankly because it just deserves it's own post.❤
Check back soon!